I had problems with the long gantry deforming due to high belt tensions. I ran higher than standard belt tensions to handle large pieces without dropping accelerations too far.
I was advised to shim the linear way's rail. That's not the right way to go. The right way to go is to stiffen the beam bending section of the gantry assembly. I did that by adding a miniature steel structural beam, drilled and tapped with the 13 M3 holes to replace the 13 lock nuts.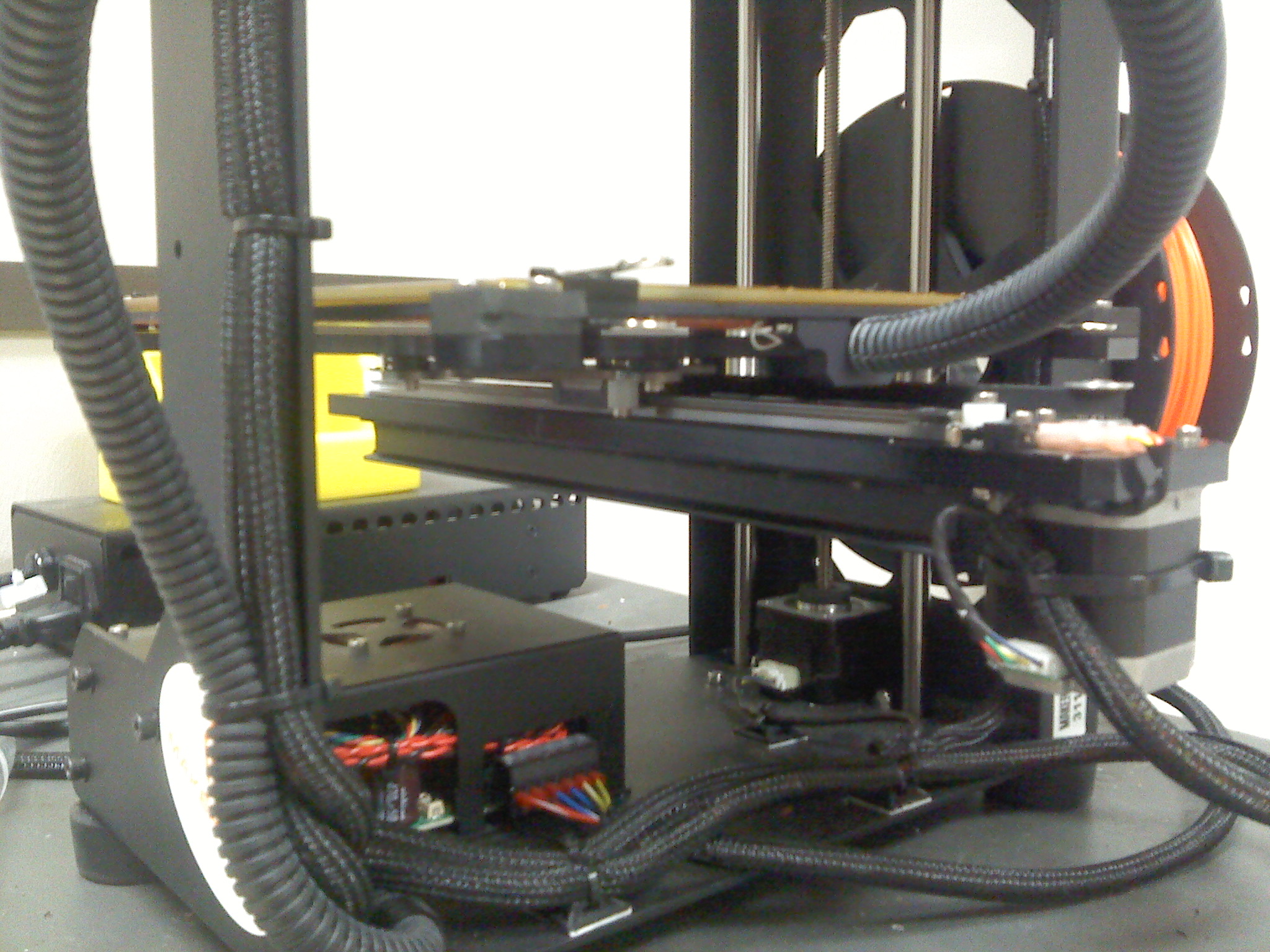 Works beautifully. The length of shallow channel -- installed on its side -- was only twenty or thirty bucks through McMaster-Carr. Of course I absolutely had to buy a nifty little German metric small tap and tap drill set... but the cost of tools never counts towards a repair....